Multi-Purpose High-Speed Open Access Network.
Providing a platform for better Internet, Voice and Internet of Things for Our Aggregation Partners, Property Developers and Technology Entrepreneurs.

Our infrastructure can be yours. Saving you up to
50%

on your operational cost.
WORLD-CLASS OPEN ACCESS AT AN AFFORDABLE PRICE
LIT Networks is an Open Access Network Aggregator that provides service to businesses and development sectors that depend on service availability in telecommunication, including collocation data centres, masts high sites, and layer 2 infrastructure. These services cater for Data, Telephony and Internet of things


Partnered with our administration management service. You grow and we maintain service level for you.


Layer 2 Service

Wireless and Microwave
Fibre to the Home (FTTH)
Fibre to the Business (FTTB)
Fibre to the Node (FTTN)
Access to Multi-Dwelling Units (Buildings)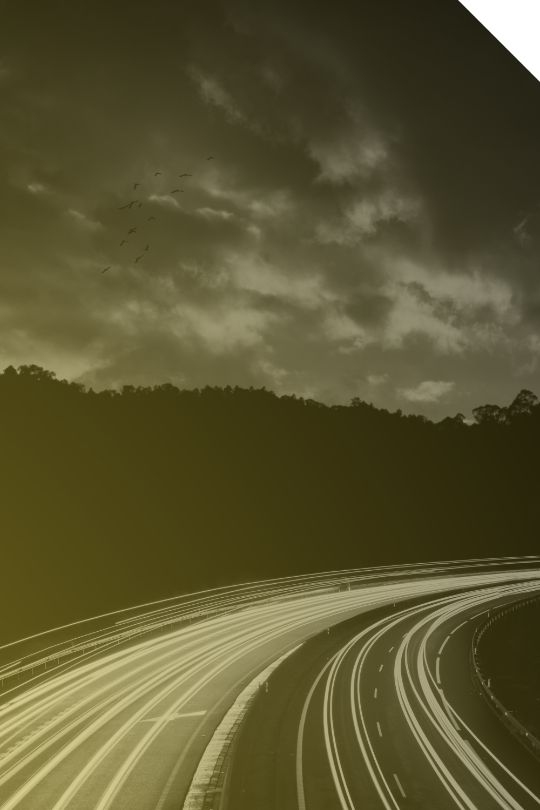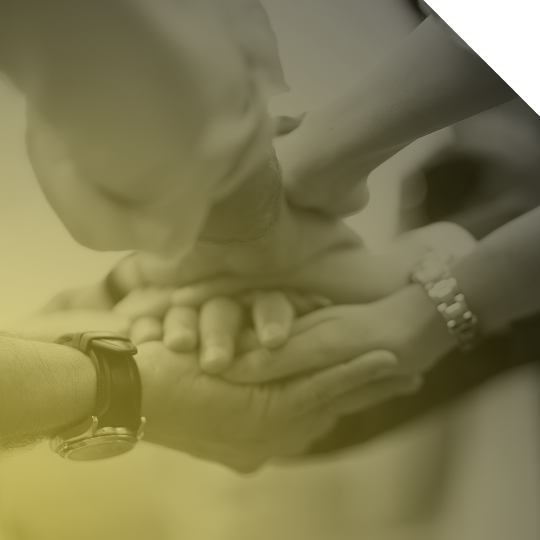 Drowning in operational Expenses?
Never has it been more important to be
connected
. Delivering services to keep people connected is still one of the most
expensive start-ups
to overcome. With
LIT Networks Aggregation
services, we take the harsh capital and operation expenses away from you and help you by giving you a 
preferred rate
across all your
data
and
telecommunication 
platforms. From our
wholly-owned Wireless
and
Fibre
network to our
SBC's
, we will be able to help you deliver a service that best suits your clients. Is billing and collection giving you nightmares? With our fully managed services, we will allow you to
focus
on the core of your business while we make sure you get
paid
.
.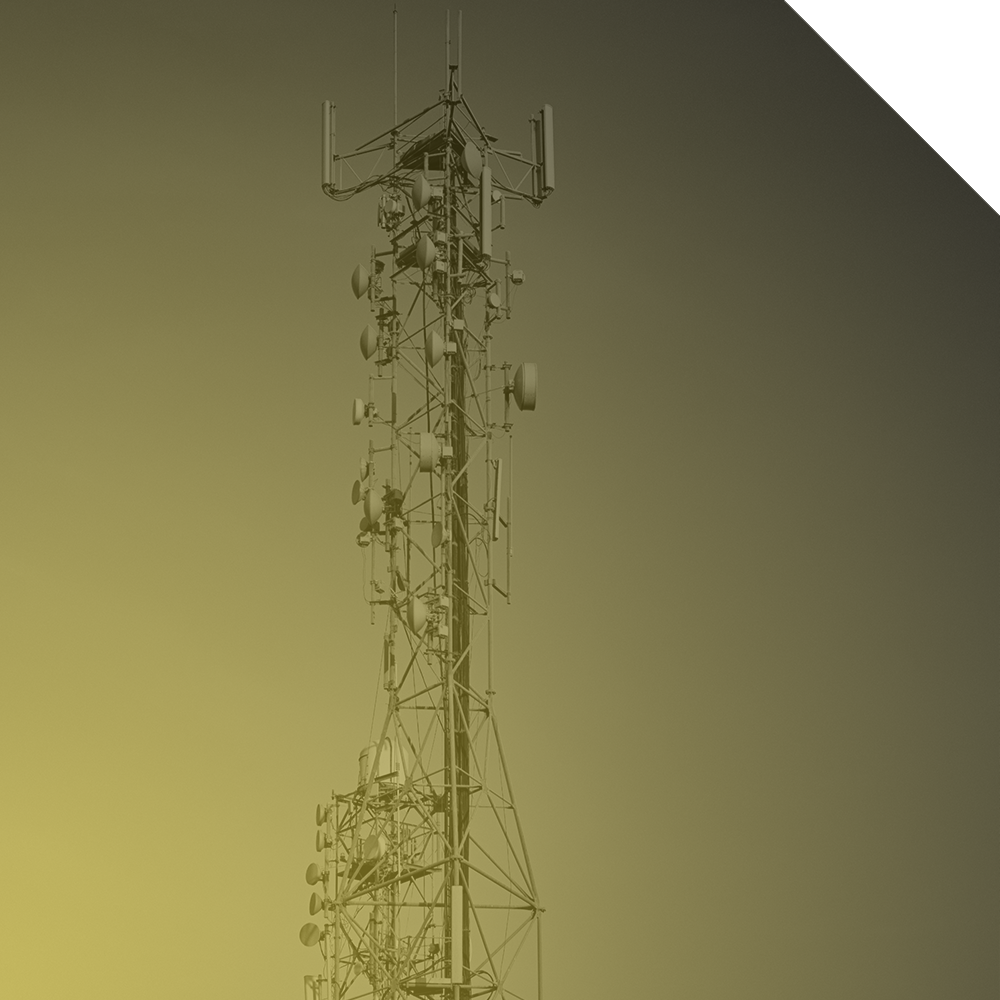 NEED HIGH SITE SPACE?
We have masts located at strategic points throughout Gauteng. All our sites come fully managed and maintained by our dedicated infrastructure team.

Key Features


UPS

and

Genset onsite

(Off the grid service where available.)

Layer 2

Access to

Teraco

Layer 3

Services (Internet access)

Strong Room

for

Equipment

Offsite CCTV Monitored

Bio-Metric Access Control

Meet

and

Great Service

(upon request)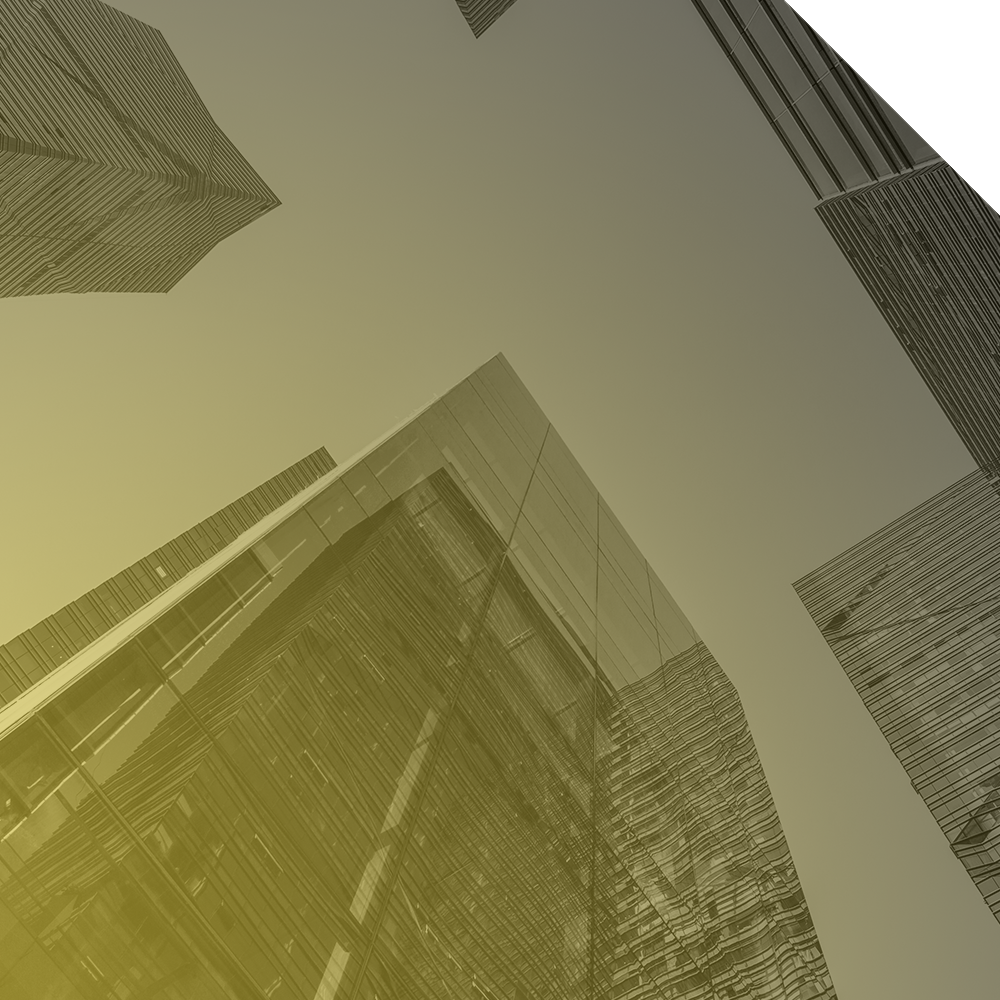 PROPERTY DEVELOPERS NEED SERVICE!
Access to the internet has never been in such high demand. Getting that service delivered to your tenants at a cost-effective price, while still getting a business service level agreement. This can be a time-consuming task on its own. How do you know that once you have signed the contract you will still get the service you were promised? Our contracts come with money-back guarantees to give you peace of mind.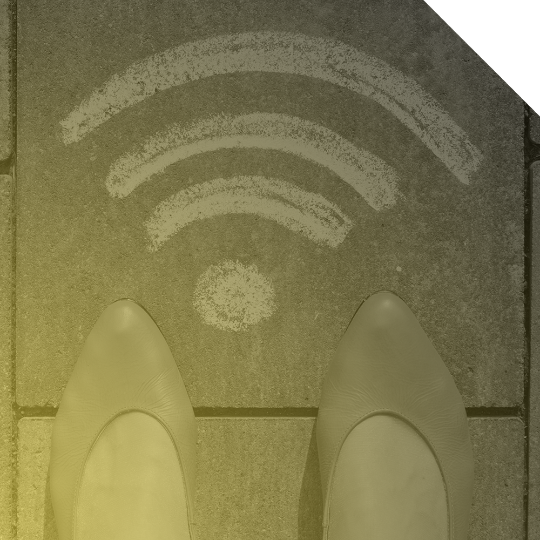 Wi-Fi Hot Spots
Need internet access but don't want cables installed in every unit. Our affordable Wi-Fi hotspot services cater to all types of environments. Switch between capped and uncapped data plans at a click of the button making it easy for you and your tenants to get what they need when they need it.